Oregon RAIN wants everyone to feel welcomed and comfortable at our events!
Please contact us if there are any accommodations that we can make for you that will encourage your participation. These accommodations may include things such as: early login to Zoom to help get you set-up, advance copy of slides to be projected, language translation. We will do our best to accommodate you. 
Did You Miss Our Event?!
Don't worry! Check out our YouTube channel and be sure to subscribe to get notified when we upload past workshops, new content, and more! 

Subscribe to Our Channel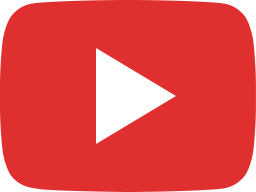 RAINmaker Accelerator 2020 - Video of Week 7 Session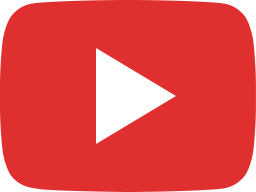 RAINmaker Accelerator 2020 - Video of Week 6 Session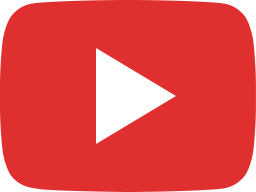 RAINmaker Accelerator 2020 - Video of Week 5 Session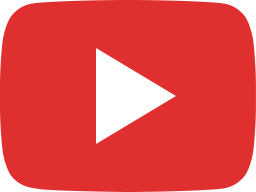 RAINmaker Accelerator 2020 - Video of Week 4 Session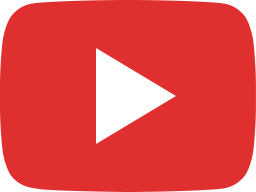 RAINmaker Accelerator 2020 - Video of Week 3 Session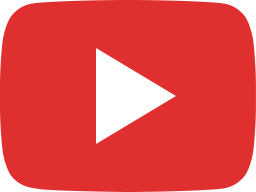 RAINmaker Accelerator 2020 - Video of Week 2 Session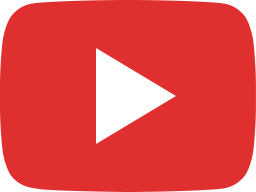 RAINmaker Accelerator 2020 - Video of Week 1 Session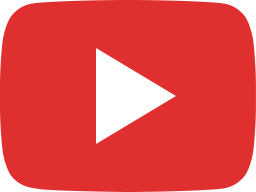 7 Tips for Making Sales at Farmers Markets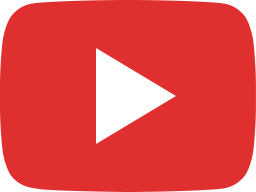 Running a Crowdfunding Campaign During COVID 19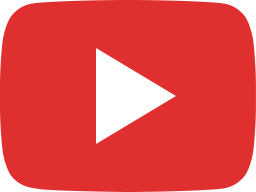 The Basics of Financial Statements for A Business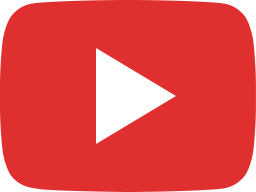 Maintaining Leadership in Times of Crisis - Dr. Rod Ray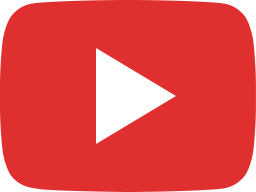 Maintaining Leadership in Times of Crisis - Dr. Rod Ray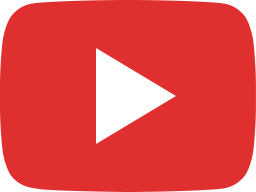 Food Manufacturer Perspectives on Weathering COVID 19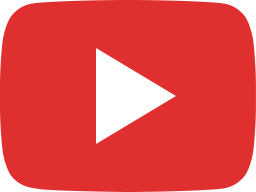 Social Media 101: Maintaining Customer Engagement during COVID-19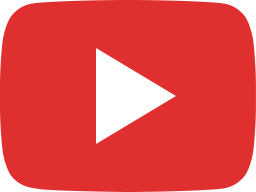 Startup Sales & Marketing Tips - Oregon RAIN Online Webinar